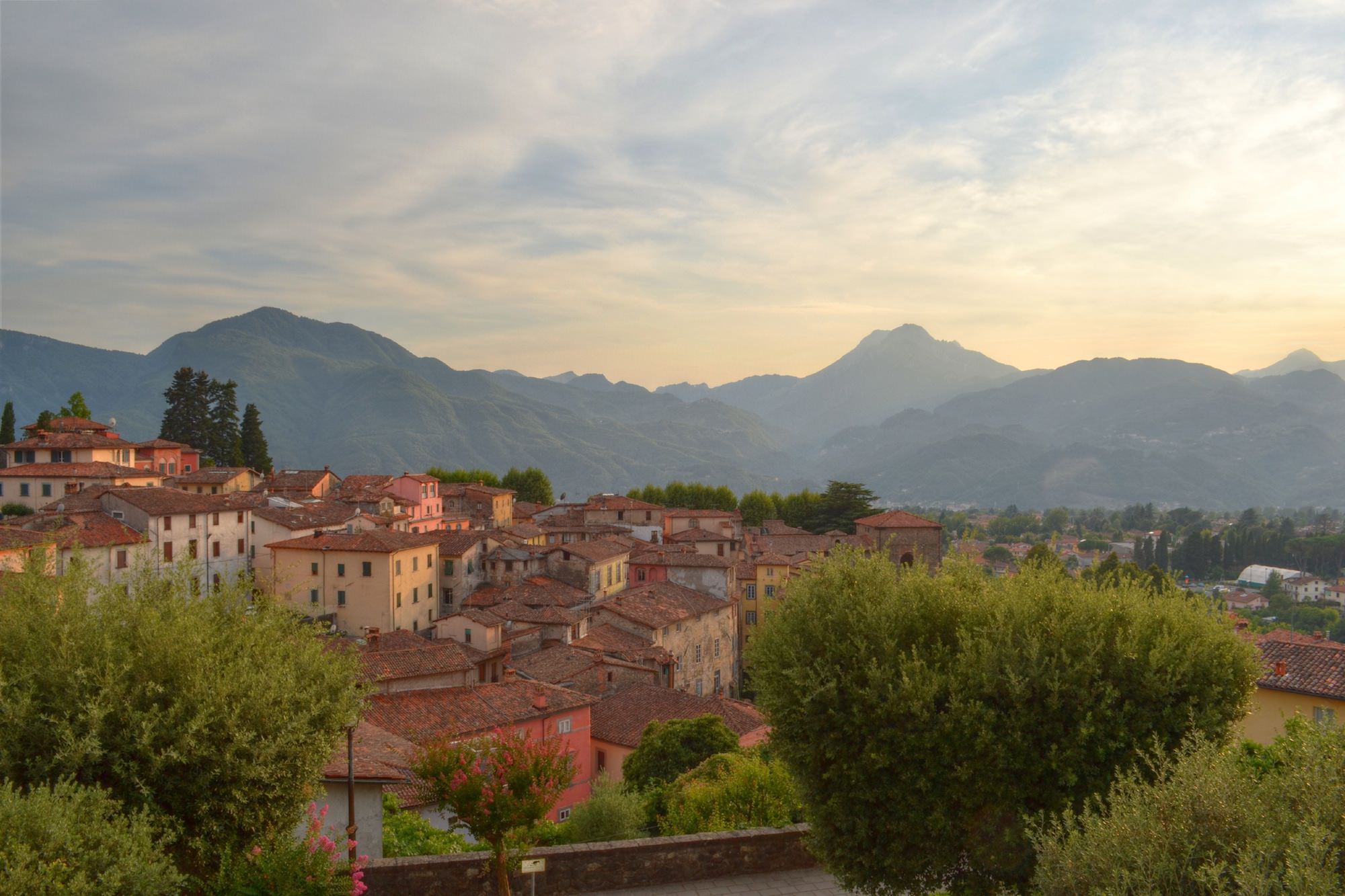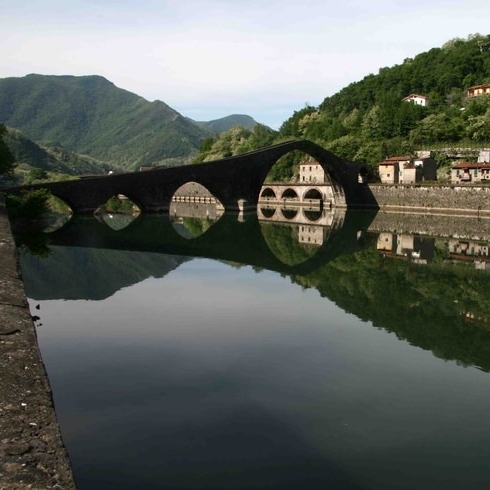 Since Tuscany is often pictured as rolling hills covered in sunflowers, few people know about the mountains in the north of Tuscany. Though not far from the flat terrain of Pisa and Florence, the mountains offer a completely different view of Tuscany.
Garfagnana is home to many truly spectacular hill towns. Perched among the Apuan Alps, many of these towns not only offer the charms and beauty typical of Tuscany, but also provide unparalleled views of the surrounding mountain range. The small towns offer a glimpse into the everyday lives of Italians. Not overrun by tourists, charming spots such as Barga, Coreglia, Castiglione, and Castelnuovo are true gems.
While narrow, winding streets keep many tourists at bay, a local driver can easily navigate the roads and give visitors the "local's only" experience. Unassuming restaurants are often times the local treasures, not found on tripadvisor or lonely planet. It is then that the visitor is able to peek behind the curtain and experience life as only an Italian would.