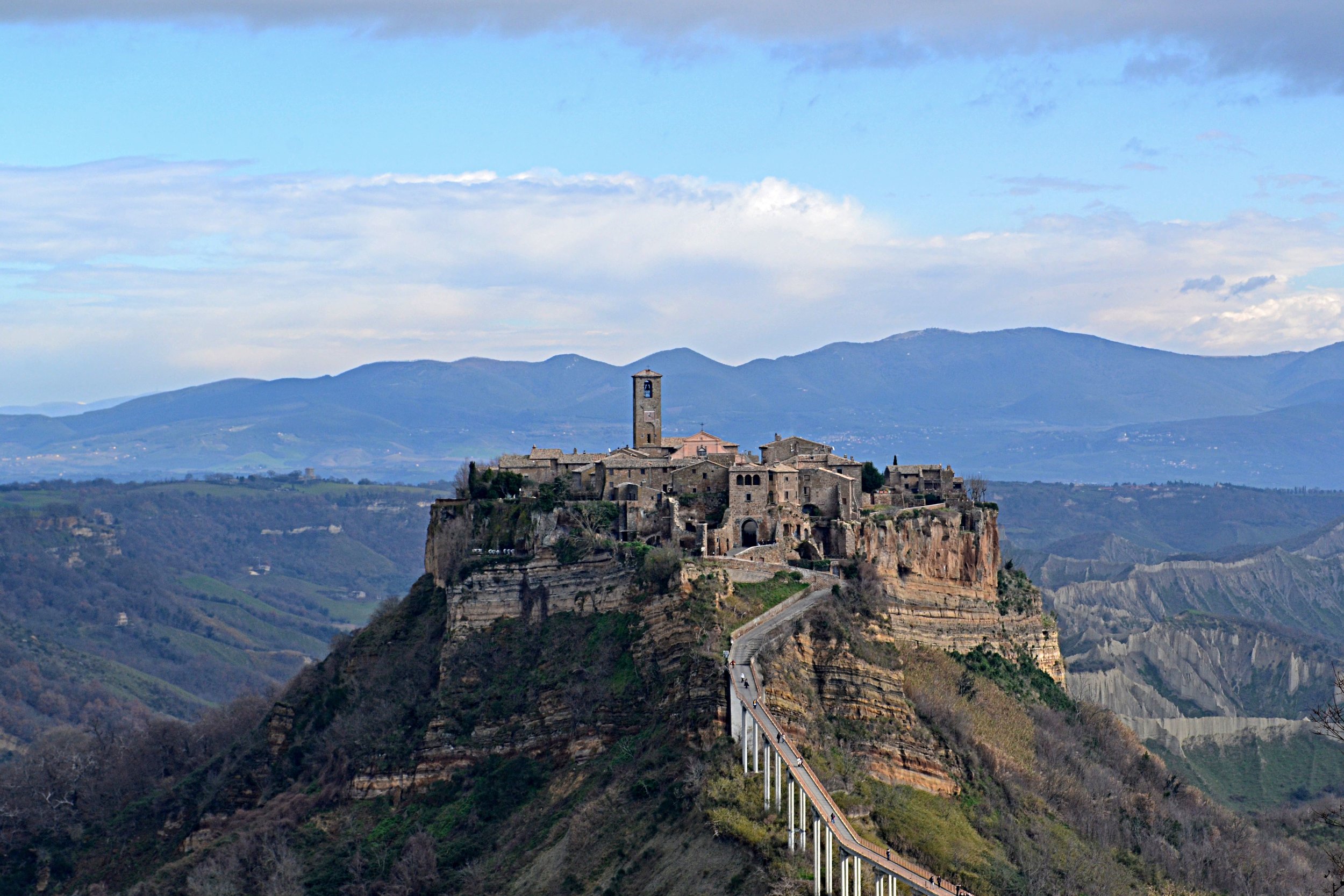 Explore the best that Italy has to offer with your own trusted driver
This is the ideal option if you are planning to travel throughout Italy. We can provide you with a driver who will stay with you for the duration of your trip, bringing you from one town to the next. If you dream of exploring Italy by car, granting you access to some of the country's hidden treasures, but dread the thought of navigating Italy's infamous roads in a rental car, let our professional driver bring you to Italy's gems.
You won't have to open a single map, flip through a phrase book or wonder if you're lost. Your only responsibility is to sit back, relax and enjoy the view. With Tuscan Drivers you can explore the length of the Italian peninsula with the same driver throughout your trip.